We buy
scrap plastic

.

Our large Philadelphia warehouse handles a wide range of post-industrial plastics in various forms.
We pick up within 48 hours.
We'll arrange logistics to suit you. Need regular pickups? Can do. Need it out of there quickly? Can do.
We pay in 30 days.
Our Dun & Bradstreet number is 01-585-3353 if you'd like to examine our financial health.

Also, we'll happily pay new suppliers on the dock or immediately upon receiving the invoice to establish trust and confidence.

We toll grind.
We'll pick up and deliver. We'll even provide on-site trailers, boxes, and skids for regular schedule pickups for high-volume customers.
We serve the Mid-Atlantic & the Ohio Valley.
We buy post-industrial plastic scrap from (and toll grind for) folks in Pennsylvania, New Jersey, Delaware, Maryland, Ohio, Indiana, Illinois, West Virginia, Virginia, North Carolina, Kentucky, and New York.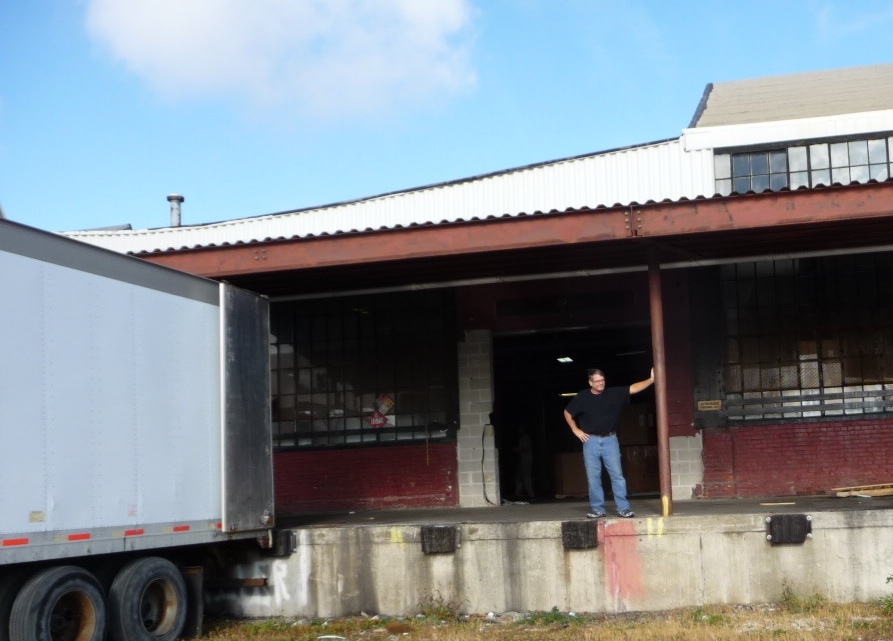 Frank McCarthy CEO
Frank has been working in the plastic recycling business since 1992. He was Director of Marketing at another major plastics recycling firm before founding PolyGreen in 2008. In his younger days, he played linebacker for Temple University under Wayne Hardin alongside with Joe Klecko and Steve Watson.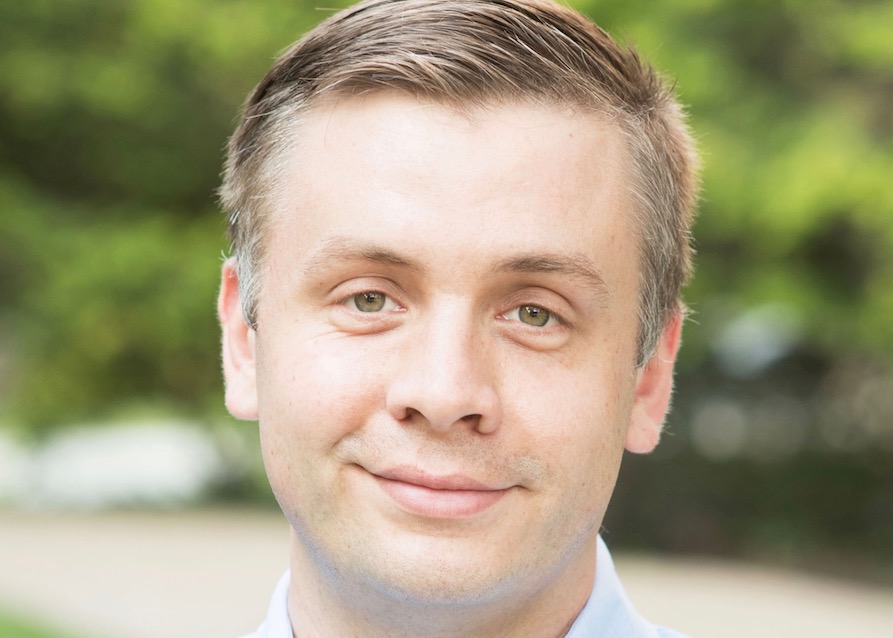 Ryan Speir COO
Ryan has been working on marketing and small business development since 2012, and continues to expand his knowledge and experience with plastic recycling at PolyGreen. He is a graduate of Franklin & Marshall College and Temple University.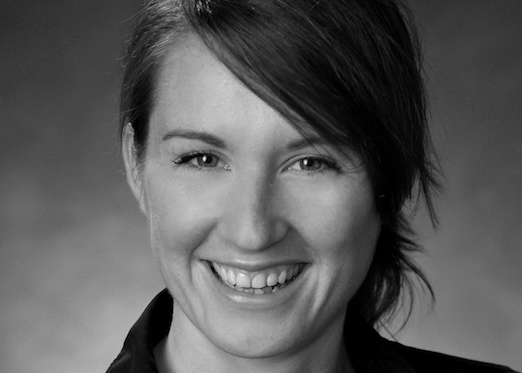 Megan Speir CFO
Megan has worked in plastic recycling since 2006 in various capacities, including sales, management, finance. She is a graduate of West Chester University and Widener University. She lives in Phoenixville.
Call us at (215) 331-5972 or fill out our contact form to set up a visit or request a quote.